How can you make sure you have the most stable home for your family?

FIRE, HURRICANES, TORNADOES, FLOODS... NOTHING CAN STOP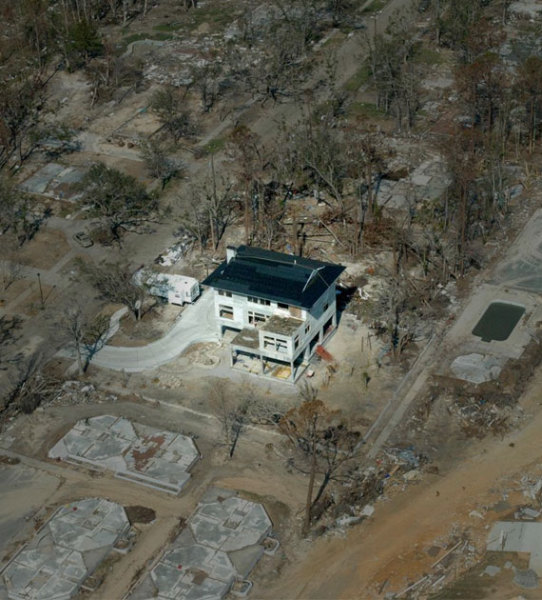 The Last House Standing is a unique Transmedia and Point of Sale campaign designed to educate and inform the public about the versatility and security of concrete as a building material.

An ICF ( Insulated Concrete Form) home, built to withstand a category 5 hurricane. It was 85% complete when Katrina hit and the only home left after the devastating storm hit.